Dick's Sporting Goods Pours Money Into Youth Sports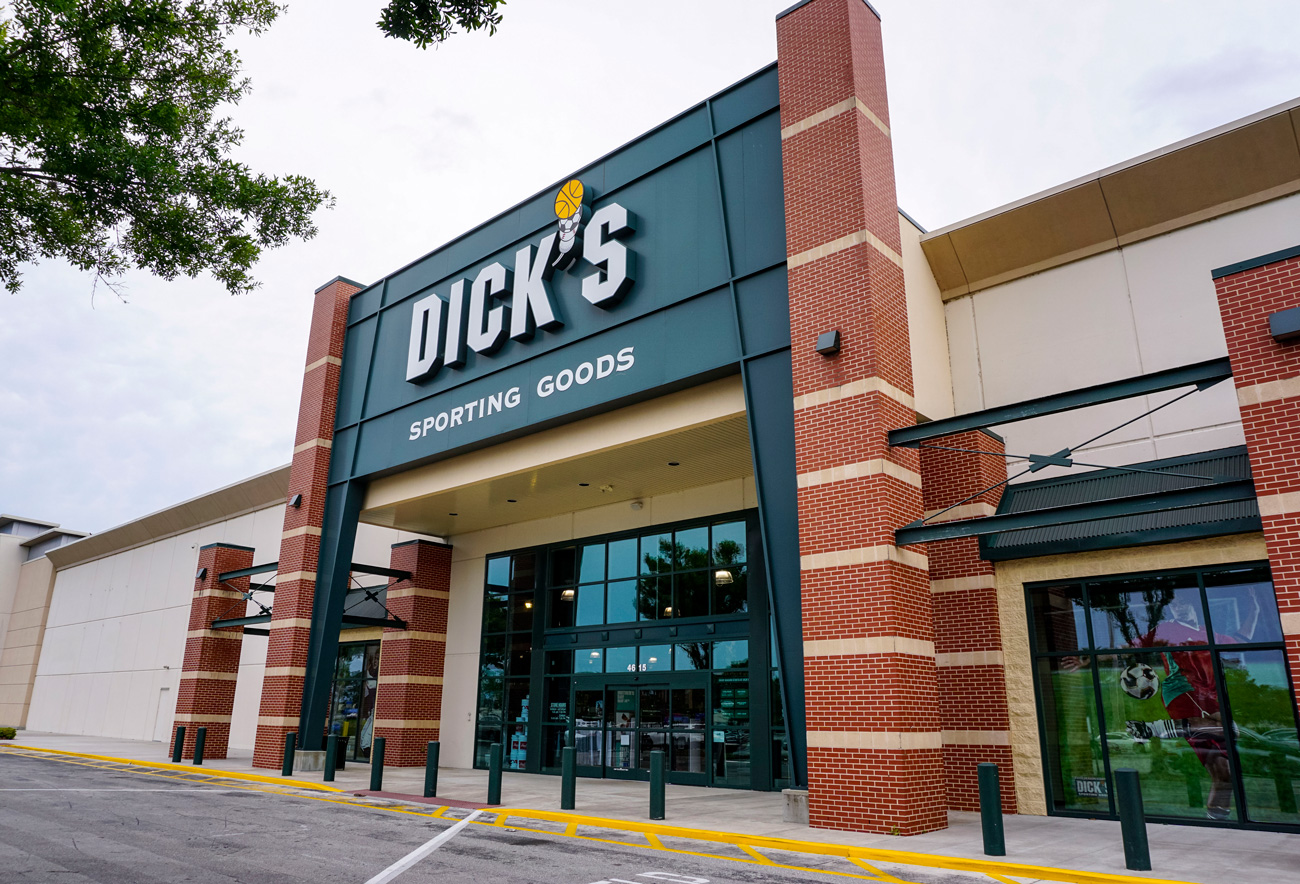 Yes, we know they are the bad guys and they sometimes act like the 800-pound gorilla in the world of team sports, but you do have to hand it to Dick's Sporting Goods for its continued commitment to funding youth sports in under-served communities. While it is certainly not an entirely altruistic effort, it is nice to see a big guy doing something nice for the little guys.
In this case, late last month Dick's  Sporting Goods and The Dick's Sporting Goods Foundation unveiled plans to give $1.4 million to support youth sports teams in need beginning this holiday season through community events, grant programs and a donation multiplier on DonorsChoose.

Since 2014, Dick's and its Dick's Foundation have committed over $100 million and have supported more than one million young athletes through its Sports Matter initiative. Additionally, Sports Matter raises awareness for the youth sports funding crisis as the fight to save youth sports continues across the U.S.

Throughout this holiday season, Dick's is collecting donations for the Foundation's Sports Matter program at registers in stores. Customers will have the opportunity to donate following their purchase. All funds that are raised are then passed on to teams in need in the form of monetary grants, equipment or facility improvements.

In addition, Dick's is hosting nearly 20 in-store shopping events this Holiday season where professional athletes such as Russell Wilson, Allen Robinson, Delanie Walker, Trae Young and many others are taking deserving kids shopping in local Dick's Sporting Goods stores. During these in-store shopping events, The Dick's Sporting Goods Foundation is also providing participating organizations with a total of more than $100,000 in grants to help support their needs and ensure kids continue to have access to the sports they love. Information on these local events will be distributed at a later date.

In addition to the shopping events, stores across the country will be activating against The Dick's Foundation's $1.5 million Sports Matter Community Grant Program that benefits high-poverty, local youth sports teams, leagues or schools. Store associates at the company's more than 860 Dick's Sporting Goods, Field & Stream and Golf Galaxy stores have the ability to provide local teams with monetary grants. This is the second year of this store-based grant program. Grants will be distributed through the end of January.

As part of this effort The Dick's Sporting Goods Foundation is also supporting its long-time partner DonorsChoose. Starting on December 12, while funds last, The Dick's Foundation is triple-matching all Sports Matter projects on DonorsChoose. This means that every $10 donation to these projects will become $30 for those teams in need.