Cathy Pryor Makes History as
First Female NSGA Board Chair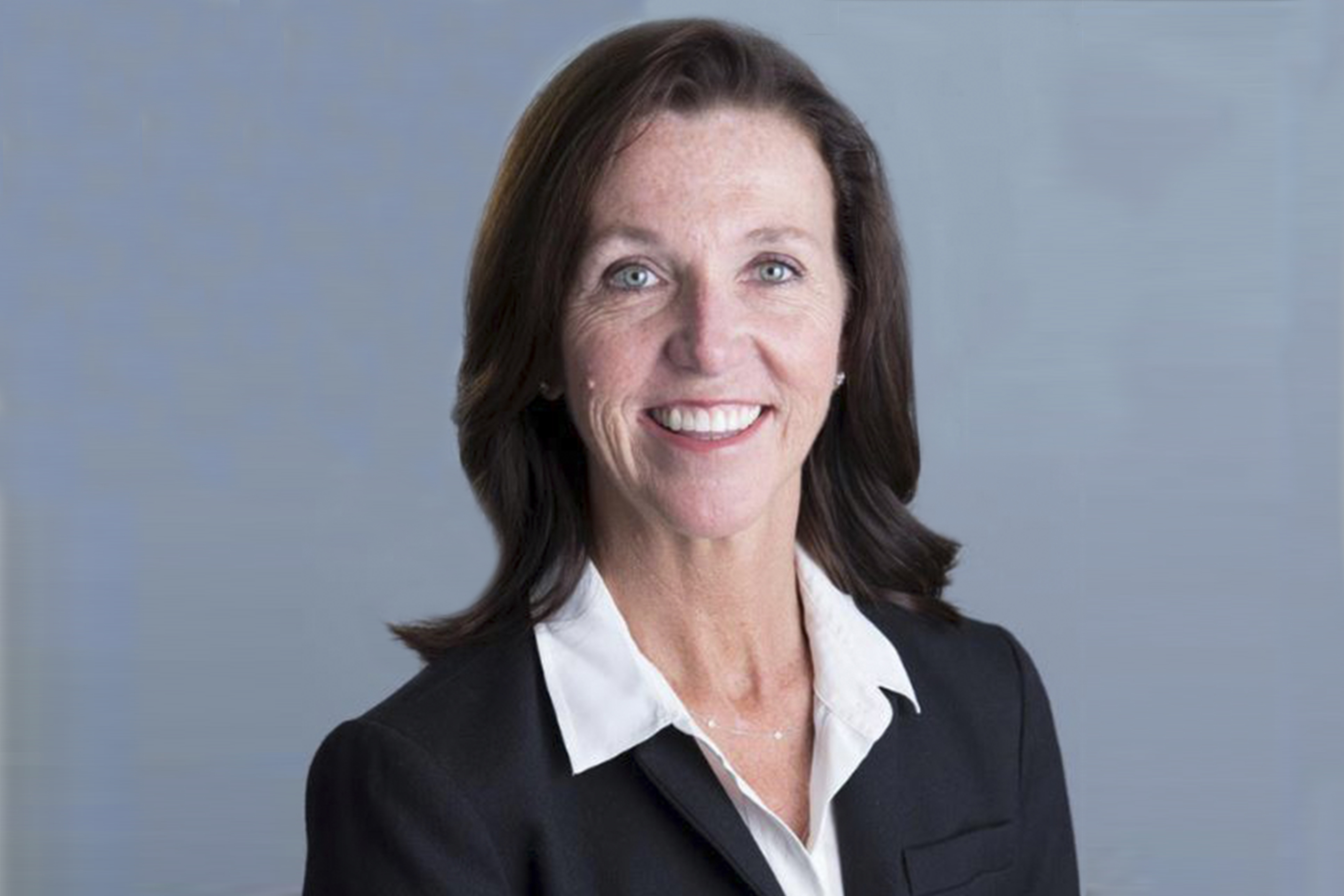 Cathy Pryor, senior VP-store operations at Hibbett Sports, made history on June 1 when she officially began her three-year term as NSGA Chair of the Board of Directors. Pryor is the first female to lead the NSGA Board since the association was founded in 1929 and takes over for David Labbe, of Kittery Trading Post, who will remain on the board as Past Chairman.
Pryor has been on the NSGA board since 2012. She has served on the Executive Committee as Treasurer/Chair Elect since 2016 and was Chair of the Sporting Goods Industry Hall of Fame Committee from 2015-17.
In addition to Pryor's election, Pat Donnelley, of Donnelley Sports, has been elected as Treasurer/Chairman-Elect and David Lynn, of Dunham's Sports, and Mick Montgomery, of Denver Athletic, were newly elected to three-year terms on the Board.
Past Chairman Randy Nill (Nill Bros. Sports) and John Oehler (Dunham's) reached the end of their terms on the NSGA Board.