The E-Sports Debate Continues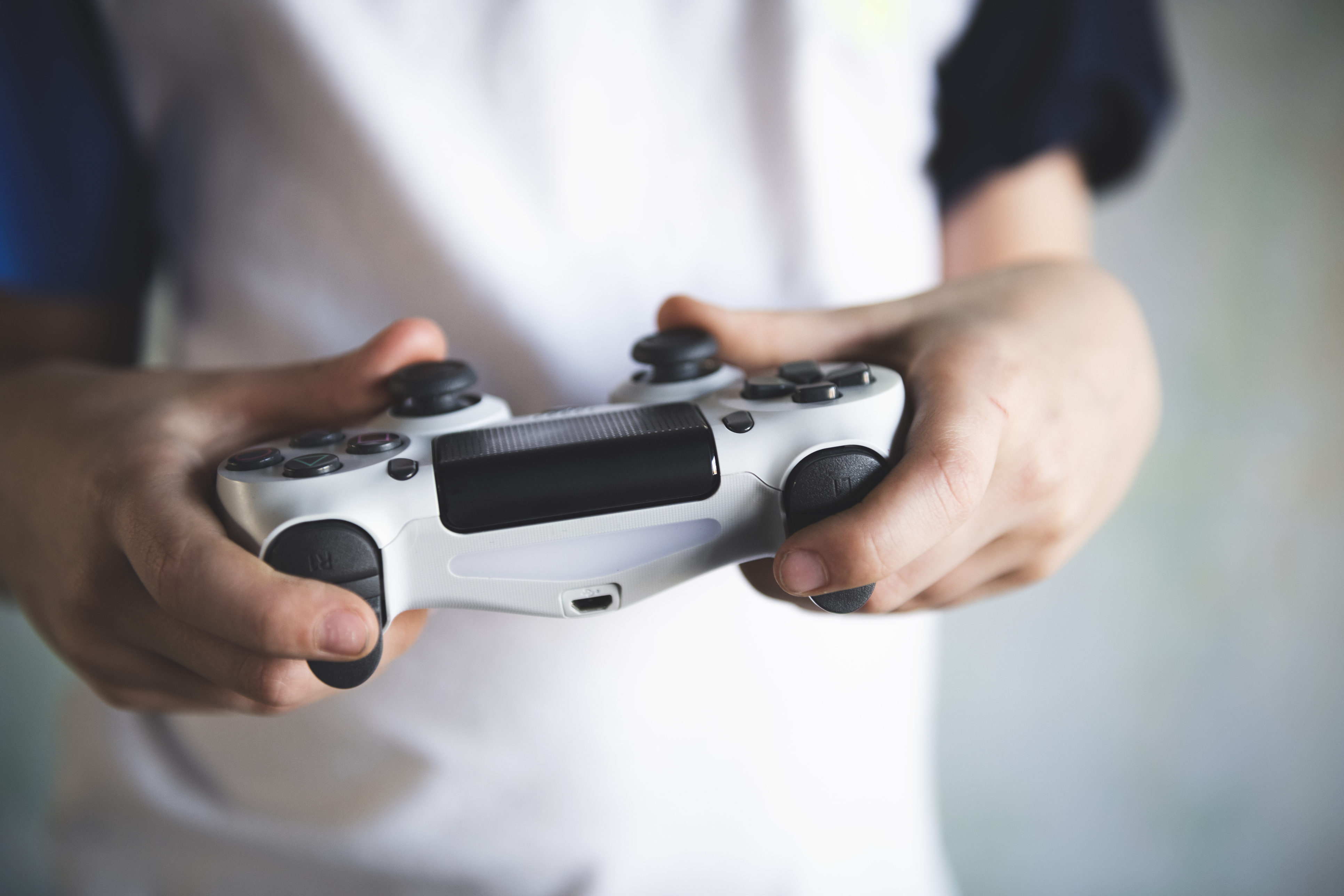 Are there opportunities for team dealers in the rapidly expanding world of E-sports? (Beyond some tongue-in-cheek suggestions such as wrist braces, comfortable chairs and some odor-resistant uniforms that can withstand hours of gaming in a dark room.) That was the question debated by a room full of team dealers at the recent NSGA Team Dealer Summit in Braselton, GA, in a panel called "E-sports Evolution."

(Note: This editor chimed in with a concern that competitive gaming is being labeled a "sport" by the powers that be and suggested it be called E-games, but is afraid that ship has sailed and the name is here to stay.)

Offering a perspective from the collegiate ranks, David Cheshier, of Georgia State university, pointed out that three years ago seven universities has competitive E-sports teams. Now there are close to 200 and another 100 are set to join the party next school year. His school, he explained, is one of the minority (10 percent) that houses its E-sports program under its academic umbrella (Georgia State offers 30 E-sports scholarships); nationally, half of schools place it under the athletic department and another 40 percent under student activities.

"In college, E-sports are the wild, wild west, not really under any NCAA rules at this point," he explained. "And the issue for many colleges is whether it should be situated under sports or academics, especially with Title IX considerations."

One big difference for E-sports from other collegiate activities is that students who compete for prize money while representing their schools can keep that money. "That won't last for long," he joked.

At the high school level, Mark Koski, of NFHS, explained that his organization started reviewing and tracking E-sports 18 months ago and NFHS chooses to view it as another activity for its member schools. "There are currently 12 million students involved in high school sports and that could be 13 million if we embrace E-sports," he said.

As a result, NFHS has officially adopted E-sports as an official activity and Koski remains unconcerned that doing so will steal participants from other traditional team sports.

"These are not the students that participate in softball or baseball," he explained. "Eighty percent of E-sports players were not involved in any activity at all before E-sports. So if we can bring these types of students into an activity, then NFHS is all in."

Cheshier agreed. "By the college years these students have self-selected, they know what their interests are. A decrease in athletic participation because of E-sports at the college level is a non-issue."

NFHS has put some semblance of structure to E-sports under its auspices – identifying a limited number of E-games that can be played competitively, the number of players on a team, etc. – but has yet to require official "uniforms" for teams. It has entered into a partnership with Champion as an official supplier and there is a definite trend to teams showing up in their own uniforms.

"What's an E-sports jersey look like?" Koski asked. "We don't know yet, so go ahead and design something and we will let you know how to change it," he said, only half jokingly.

Cheshier said that at the collegiate level it is "common and expected" that players wear jerseys branded to their schools when competing. His advice to team dealers: "Think of it as an emerging market not dominated by the regular players."