Two-Minute Drill...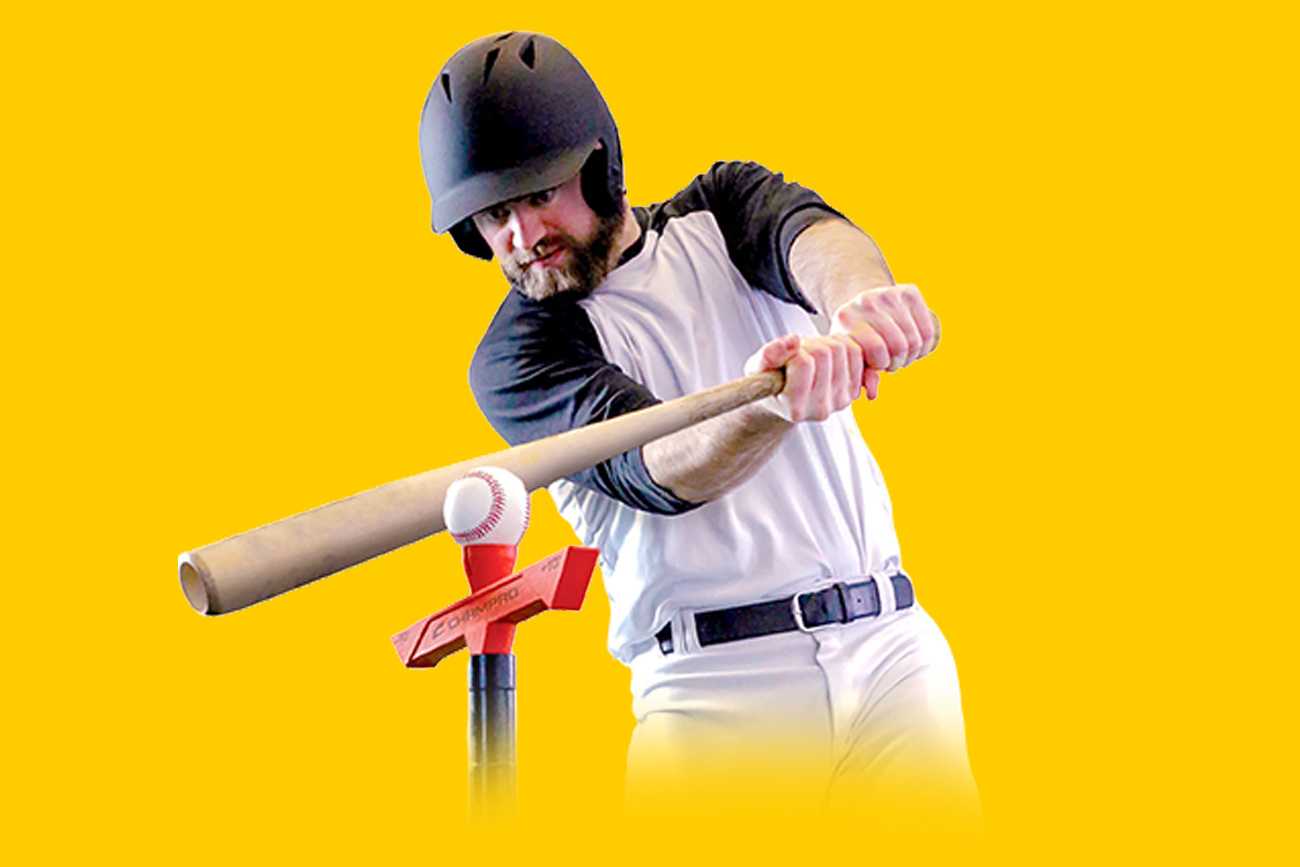 With all the talk about launch angles and home runs in Major league baseball, one of the more novel new products we have come across lately makes a lot of sense. The Champro Attack Angle batting tee is designed to teach hitters the appropriate bat-to-ball for the magical 10-degree hitting angle for the desired ball exit (thing Aaron Judge swinging the bat). This tee was developed to merge the old school and new school hitting approaches. The upward swing produces a higher ball trajectory and the downward swing produces a straighter one. In other words, home runs instead of singles.

Not many in the day-to-day team sports industry will notice it, but Varsity Brands, the parent company of BSN Sports, has hired Martha May as chief human resources officer. In this senior leadership capacity, May will be responsible for all human resources functions, including responsibility for strengthening Varsity Brands' culture and mission around "Elevating Student Experiences." May joins Varsity Brands from The Freeman Company, where she served as chief people officer and executive VP–people and inclusion.
Under Armour has appointed Sean Eggert as its senior VP–global sports marketing. With nearly two decades experience, including extensive global content development and distinguished media, athlete and key influencer activation strategies, Eggert joins Under Armour from Red Bull. He will report directly to chief marketing officer Alessandro de Pestel.

Offering the fun and fitness of football to young athletes, USA Football's 2019 Protection Tour kicked off its national schedule on June 23. The series of USA Football events, conducted in partnership with Riddell, delivers expert-driven football and player safety information to youth players, parents and coaches, including tackling fundamentals, concussion education and equipment fitting. The 2019 Protection Tour encompasses six free, single-day summer events for approximately 2000 youth players. For more: usafootball.com/protectiontour/.