Rule Changes: Wrestling Shorts and Softball Bats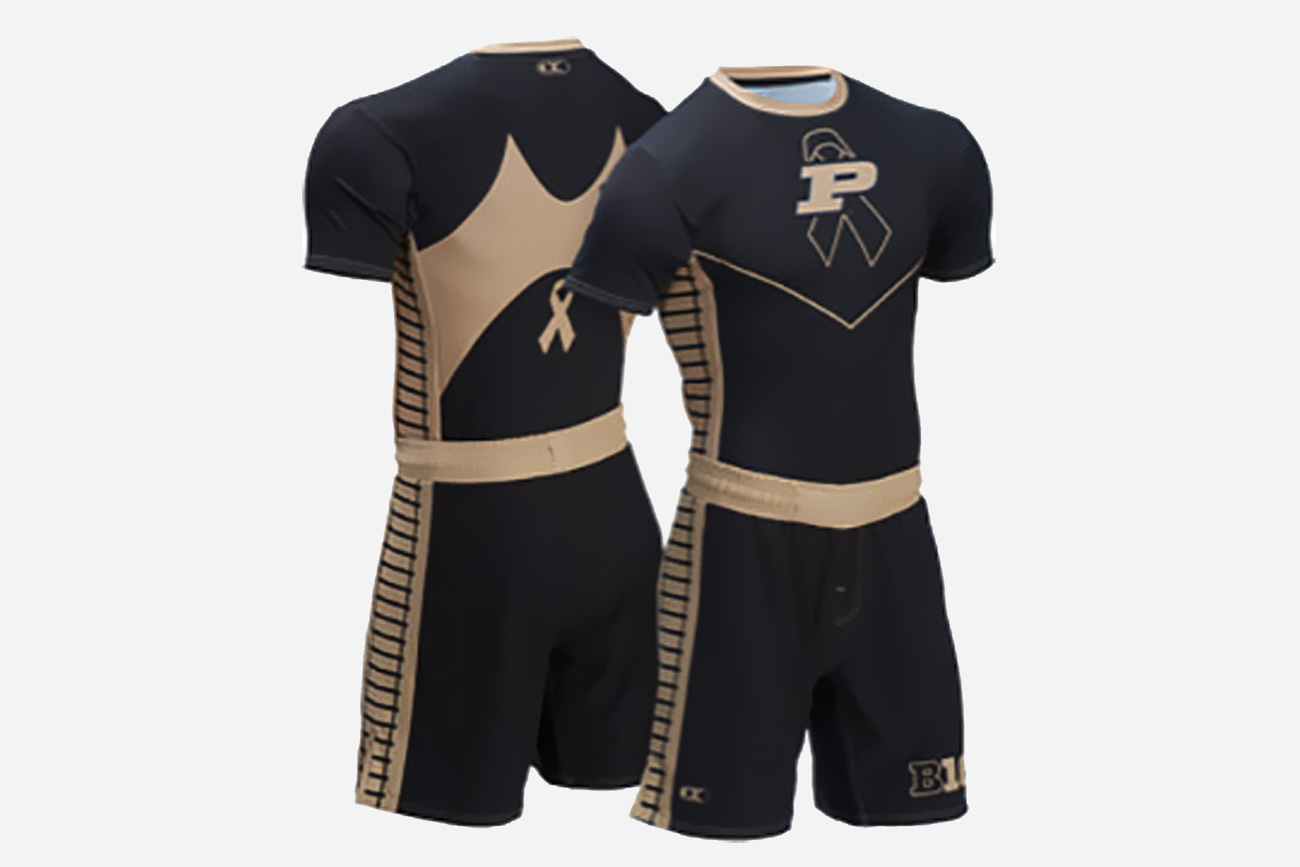 Team dealers certainly need to be aware of two subtle but important rules changes  – one at the college level and the other for high school play – for the upcoming season.

First, in college wrestling the NCAA Playing Rules Oversight Panel recently approved allowing wrestlers to compete in shorts designed for the sport and removing all language in the sport's rules book regarding the length of a wrestler's hair. The changes are effective for the 2019-20 academic year.

Previously, wrestlers could compete only in traditional singlets with or without full-length tights or form-fitting shirts and shorts. This third uniform option requires the form-fitting shirt but allows teams to pair this top with loose-fitting shorts – sometimes referred to as fight shorts – designed for wrestling.

As for the hair rule, the Committee members said they simply wanted to make the rules for hair less rigid. Wrestlers' hair still will be required to be free of oils and/or greasy substances. Hair coverings still will be allowed and considered special equipment. The rule that prohibited a wrestler's hair from extending below the level of an ordinary shirt collar and the hair on the side of the head from extending below the earlobes has been eliminated.

In another important rule change at the high school softball level, a new definition for a damaged bat and a new certification mark for bats will take effect for the 2020 season. The rules changes recommended by the National Federation of State High School Associations (NFHS) Softball Rules Committee at its June 10-12 meeting in Indianapolis were subsequently approved by the NFHS Board of Directors.

The USA Softball All Games certification mark is now acceptable on bats. The new mark is in addition to the current ASA 2000 and ASA 2004 certification marks. Bats must bear one of these three marks and must not be listed on USA Softball's Non-Approved Bats With Certification Marks, a list that is available on www.usasoftball.com.

A damaged bat will now be defined as a bat that was once legal, but is broken, cracked, dented, rattles or has sharp edges that might deface the ball. Previously, a damaged bat was considered an illegal bat, with the penalty being an out when the batter entered the batter's box. Now, damaged bats are simply removed from the game without penalty.

"This rule defines damaged bats and distinguishes them from non-approved and altered bats," said Sandy Searcy, NFHS director of sports and liaison to the NFHS Softball Rules Committee. "The committee clarified the course of action that should be taken when a damaged bat is discovered in the game."