NFHS Lacrosse Rules Changes Focus On Safety and Equipment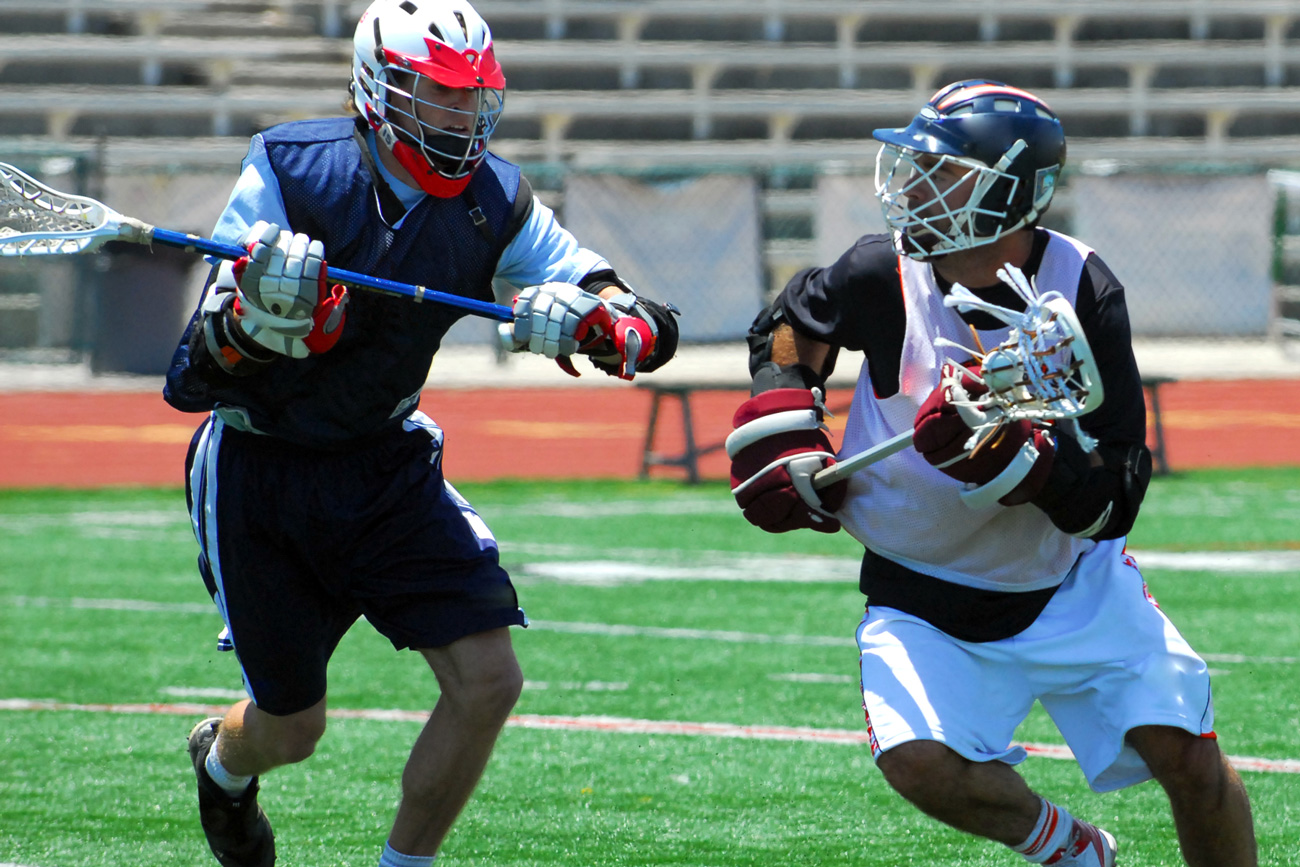 Shoulder pads, commotio cordis chest protectors and the crosse are the focus of new high school lacrosse rules team dealers need to be aware of for next season. The National Federation of State High School Associations (NFHS) Board of Directors approved the new rules earlier this summer.

Among those rule changes impacting the team business:
Under mandatory equipment listed, shoulder pads and chest protectors used by players must now be designed for lacrosse.

Goalkeepers must now wear a commotio cordis protector designed for lacrosse that meets the NOCSAE ND200 standard at the time of manufacture beginning January 1, 2021. Shoulder pads for field players must incorporate the NOCSAE ND200 lacrosse standard for commotio cordis protection beginning January 1, 2022. NOCSAE ND200 protection will be available on the market for field players and goalkeepers this fall.
"Health and safety of players is of the utmost importance," says Dr. James Weaver, NFHS director of performing arts and sports as well as liaison to the NFHS Boys' Lacrosse Rules Committee. "The NOCSAE ND200 standard for lacrosse will provide valuable protection for all players in the game."

A complete listing of the boys lacrosse rules changes will be available on the NFHS website at www.nfhs.org. Click on "Activities & Sports" at the top of the home page and select "Lacrosse-Boys."

According to the 2017-18 NFHS High School Athletics Participation Survey, there are 113,313 boys participating in lacrosse at 2,957 high schools across the country.