More Rules Changes: In-Season Bat Testing, Chest Protectors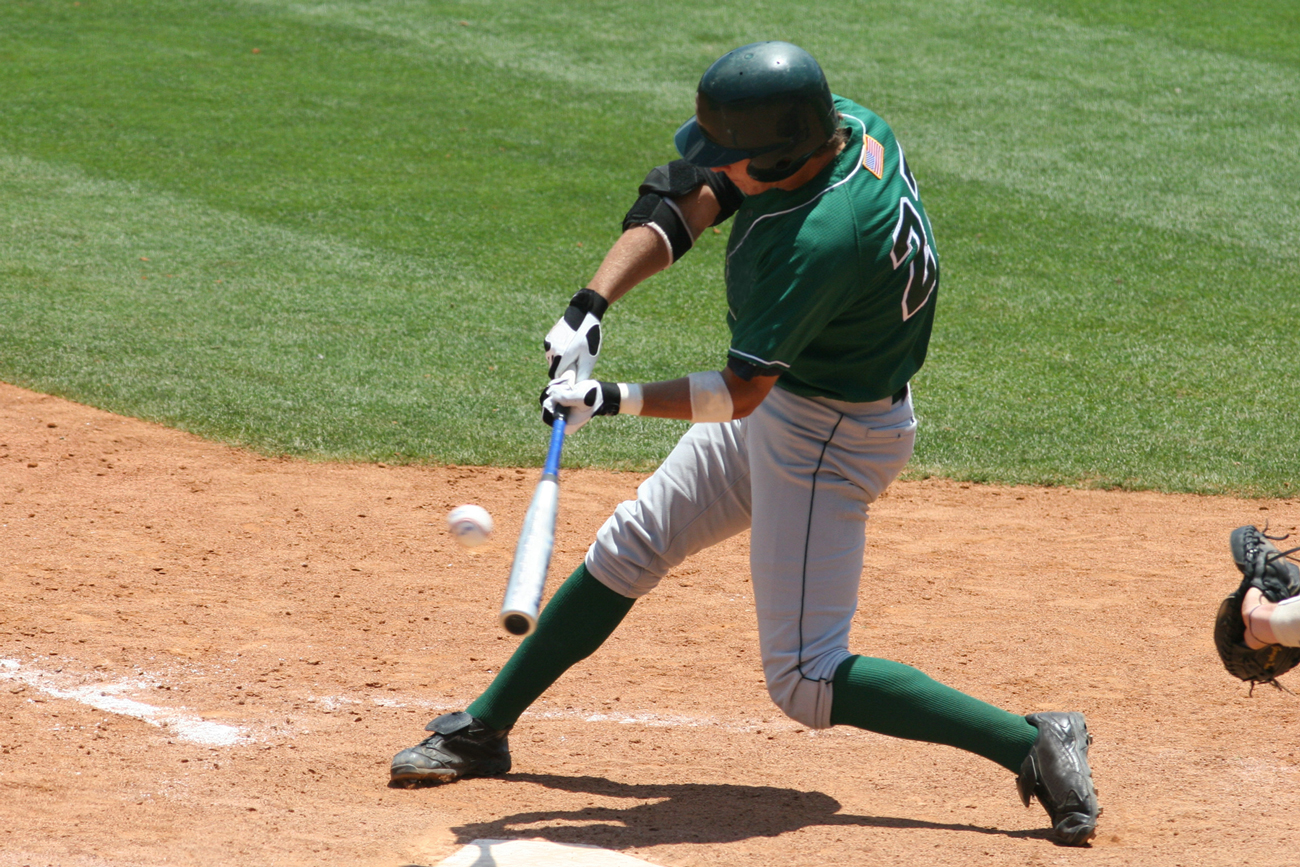 After delaying a new rule mandating in-season bat testing in 2017 because of cost and availability concerns, the NCAA Baseball Rules Committee recently established protocols for in-season bat testing that will take place in Division I during the 2020 season. The rule will go into effect in Division I next season and in Divisions II and III for the 2021 season.

Bat testing will be conducted before a team's first game of a series, single games, the first game of a doubleheader and before the first game of a series where multiple games are played between several teams.

The location for barrel testing will be determined by the host and will be communicated to participating schools no less than 24 hours before the scheduled start of competition. Testing should occur following each team's practice time or at an agreed-upon time by the participating schools or the conference.
In a similar but unrelated move, the NCAA Playing Rules Oversight Panel recently approved a proposal that will require all chest protectors used in competition for the 2019-20 academic year be models approved by the National Operating Committee on Standards for Athletic Equipment (NOCSAE). These products meet the NOCSAE standard for protection against commotio cordis, which is a sudden blow to or near the heart that causes cardiac arrest.