OrderMyGear Offers Insight Into Competing in an Amazon World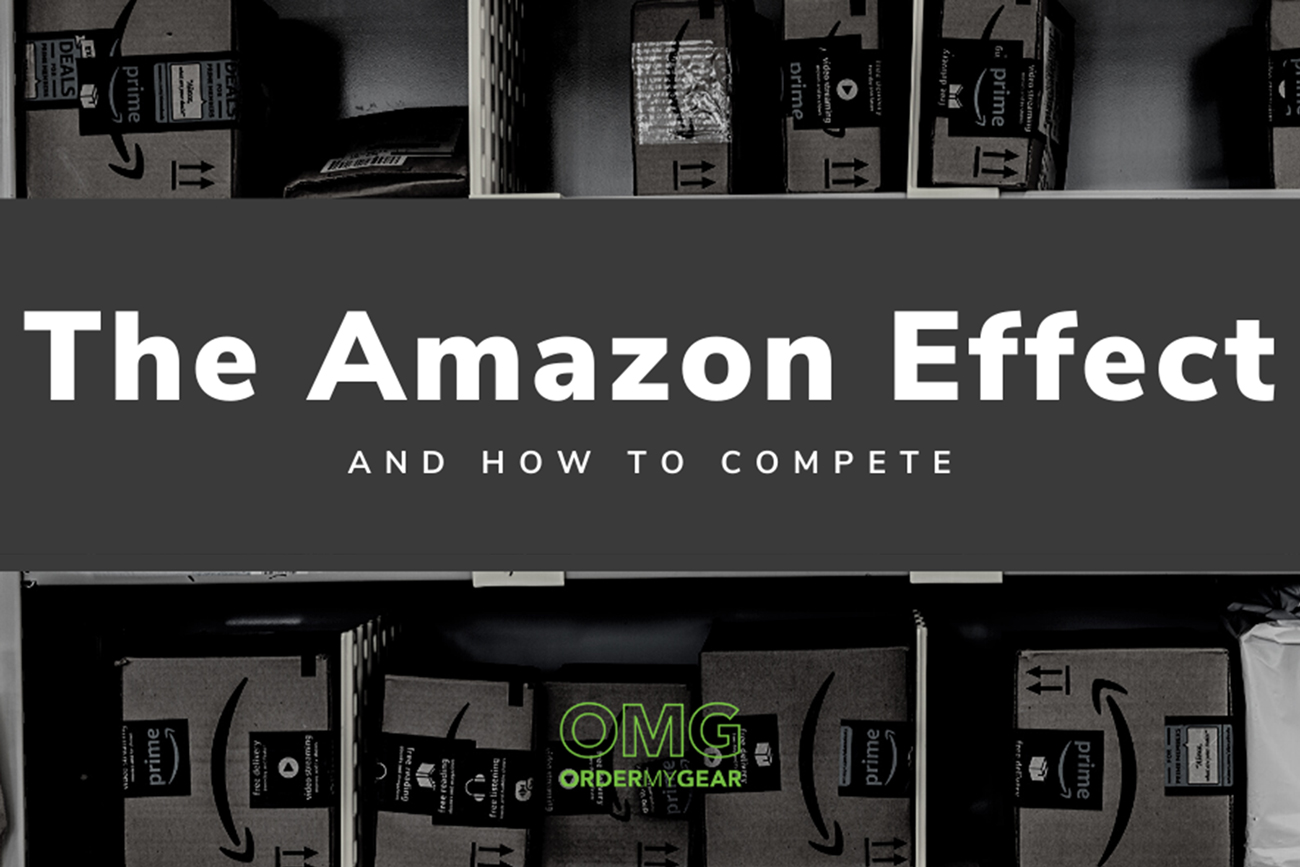 Yesterday OrderMyGear released an insightful article on its OMG Blog about The Amazon Effect in the Branded Product Space. This article includes specific, data-backed action-items for team sports dealers and vendors to empower themselves to overcome the Amazon Effect and deliver customer satisfaction in a changing market.
Team dealers should read this item and share it with others dealing with this Amazon Effect, not only in team sports but in all retail and service industries. Here's the link.