SFIA Finds Reason for 'Cautious Optimism' In Team Sports In 2020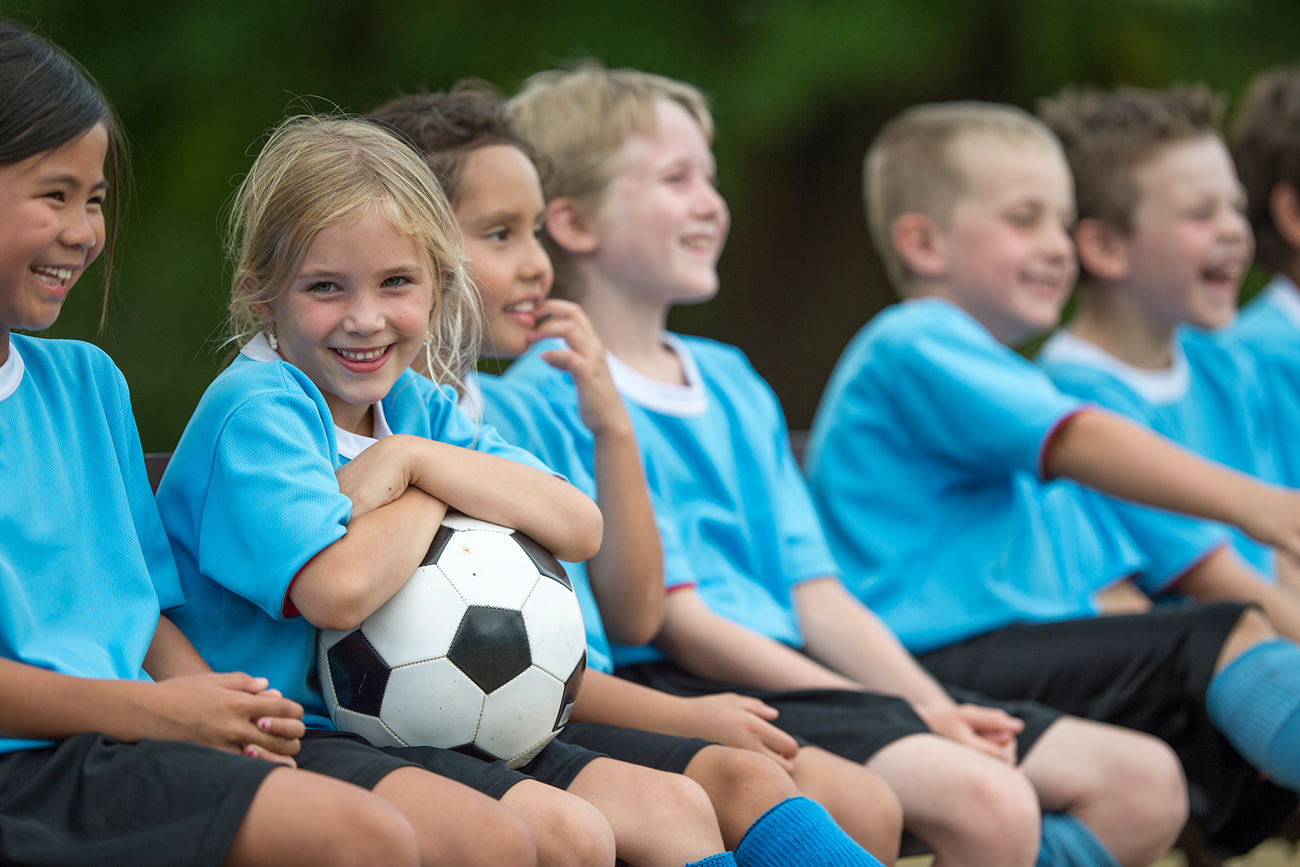 The state of the team sports – and overall sporting goods – business in 2020 can best be described as "Okay, not great," and it appears that's about as good as it is going to get for some time. That's the consensus of the recently released 2019 State of the Industry Report from the Sports and Fitness Industry Association (SFIA).

The overall health of the sports and fitness industry has been difficult to characterize ever since a spate of retail bankruptcies in the 2015 16 period, writes SFIA president and CEO Tom Cove in his opening remarks. "Big brands have soared but also stumbled; mid-size companies feel like they have to hustle and grind more than ever to stay ahead; there is an impressive array of energetic young brands who see opportunity abounding, but the reality is that some of these same endeavors will fall victim to harsh economics as they enter a competitive market."

The bottom line: No one is doing business the way they were in 2010 and the velocity of change seems to be accelerating. Direct to Consumer is stronger than ever, but brick-and-mortar is definitely not dead; it is clear that omni-channel is the future.

The good news, however, is that when companies are asked about the future, a majority now give a "cautiously optimistic" forecast of their own performance. Profitability has stabilized, inventory has declined and rationalized and optimism for growth has returned in the form of research and development spending.

"Even as the industry climbs over one obstacle, significant hurdles remain," Cove adds. "Declining activity levels, a shift toward casual participation and continuing market share competition can hinder growth." Not to mention the ongoing trade war between the United States and China, defined by huge and broadly applied tariffs. "But the findings of this report suggest that our industry has emerged smarter, more adaptable and capable of taking on the challenges in our path."

Among the key findings of the SFIA 2019 State of the Industry Report:
The industry has stabilized, although growth remains slow. For just the second time since the 2009 recession, growth in the sports and fitness industry lagged behind the national GDP (the industry grew by 2.3 percent, compared to a GDP of 2.9 percent).

Lower participation rates have become a concern because it means fewer people are buying equipment, participating in sports, joining leagues and becoming fans.

The top two team sports in terms of participation were Basketball (No. 16 overall, 24.2 million participants, up 3.5 percent); and Baseball (No. 23, 15.9 million participants, up 1.5 percent).

With a three-year average change, Rugby (No. 9 overall) ranks as the fastest growing team sport (5.2 percent growth), just ahead of Baseball (five percent). Other fastest-growing team sports were Flag Football (4.1 percent) and Indoor Soccer (2.9 percent).

Accessibility to sports is increasingly drawn along economic lines, with participation rates among America's lowest income declining for a fourth consecutive year.

Team sports participation is down across all income levels, but the decline has been steepest among low-income Americans. Rates for households under $25,000 have dropped by 3.8 percent over the past three years, compared to 1.7 percent among those earning over $100,000.

Team sports such as football and basketball, where equipment fees are typically absorbed by leagues and schools, have historically offered equal opportunity to low-income participants. But rising insurance costs, buoyed by expanding lawsuits across nearly every sports governing body, have left many families facing unaffordable league fees. As the number of lawsuits increases and the number of companies willing to offer sports insurance dwindles, access to sports could become increasingly divided along economic lines.