Unique Flag Football Products Debut at National Championships This Month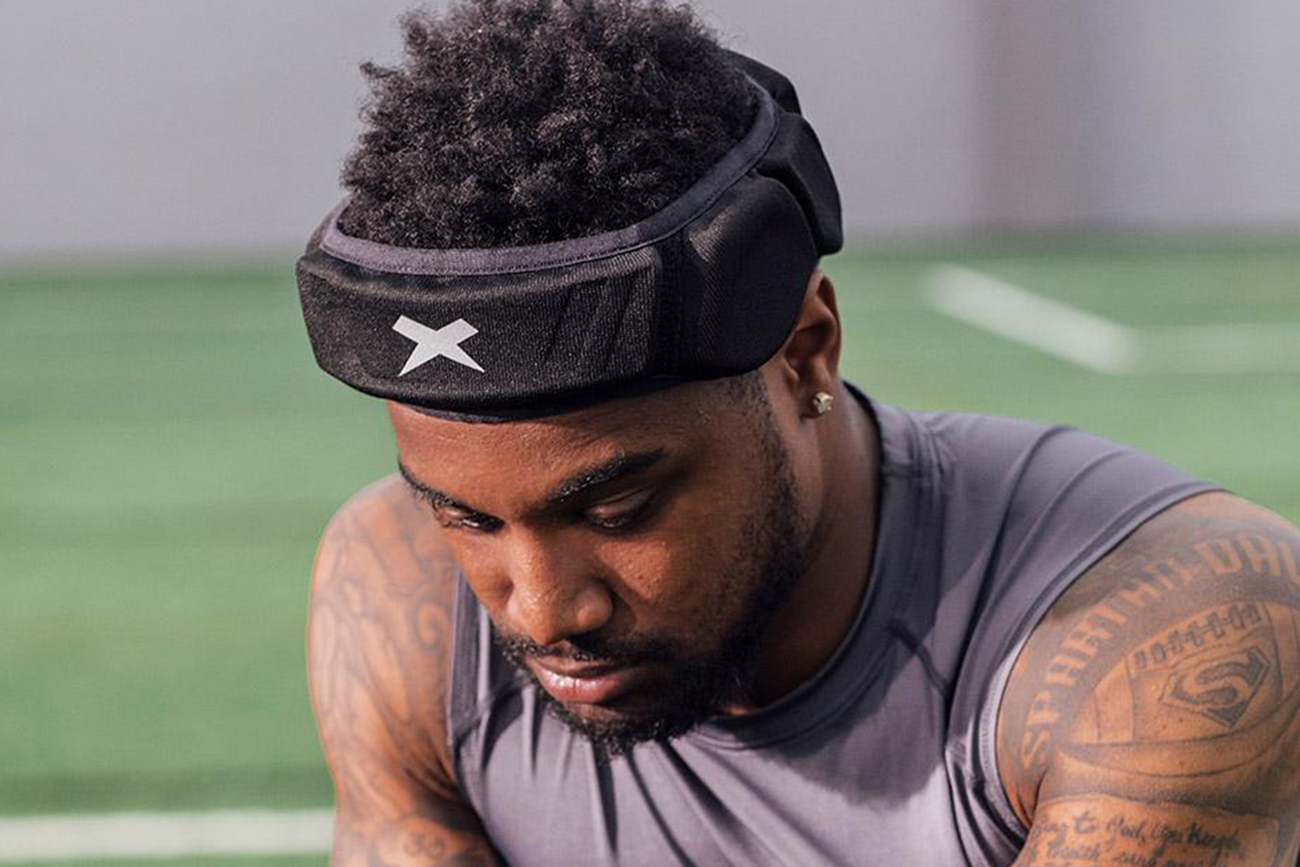 With many believing that the future of football has a flag attached to it, the National Flag Football National Championships in Tampa, FL, this month marked the debut of two flag football technologies aimed at growing the game.

First, during all final championship games players wore the Xenith Loop, the company's new headgear designed specifically for flag and non-tackle football. The halo silhouette of Xenith Loop makes it breathable and its secure fit and material technology makes a chinstrap unnecessary.

"Xenith Loop is the first ever purpose-built protective headgear for the non-tackle football athlete," explains Xenith CEO Ryan Sullivan. "Entering into the non-tackle space supports our mission to be with our athletes in playing, training and living and allows us another opportunity to contribute to the great game of football."

The second new product is National Flag Football's Magic Flag belt, which was also worn during the finals. Magic Flag allows players to effortlessly put their flags back after a flag pull.

"We kept hearing feedback that some of the conventional flag belts, over time, would wear out and need replacing. That doesn't happen with Magic Flag," says Francis Meram, NFF executive director. "The Magic Flag technology uses magnetized flags with consistent pull force no matter how many pulls of the flag."
This annual event, which took place at the Tournament Sportsplex of Tampa Bay in Tampa, FL, January 17-19, hosted more than 240 teams from five countries competing across 14 age group divisions. For more information about the National Flag Football Championships visit flagfootballchampionships.com.