Easton Unveils Ghost Advanced Fast-Pitch Bat for 2020 Season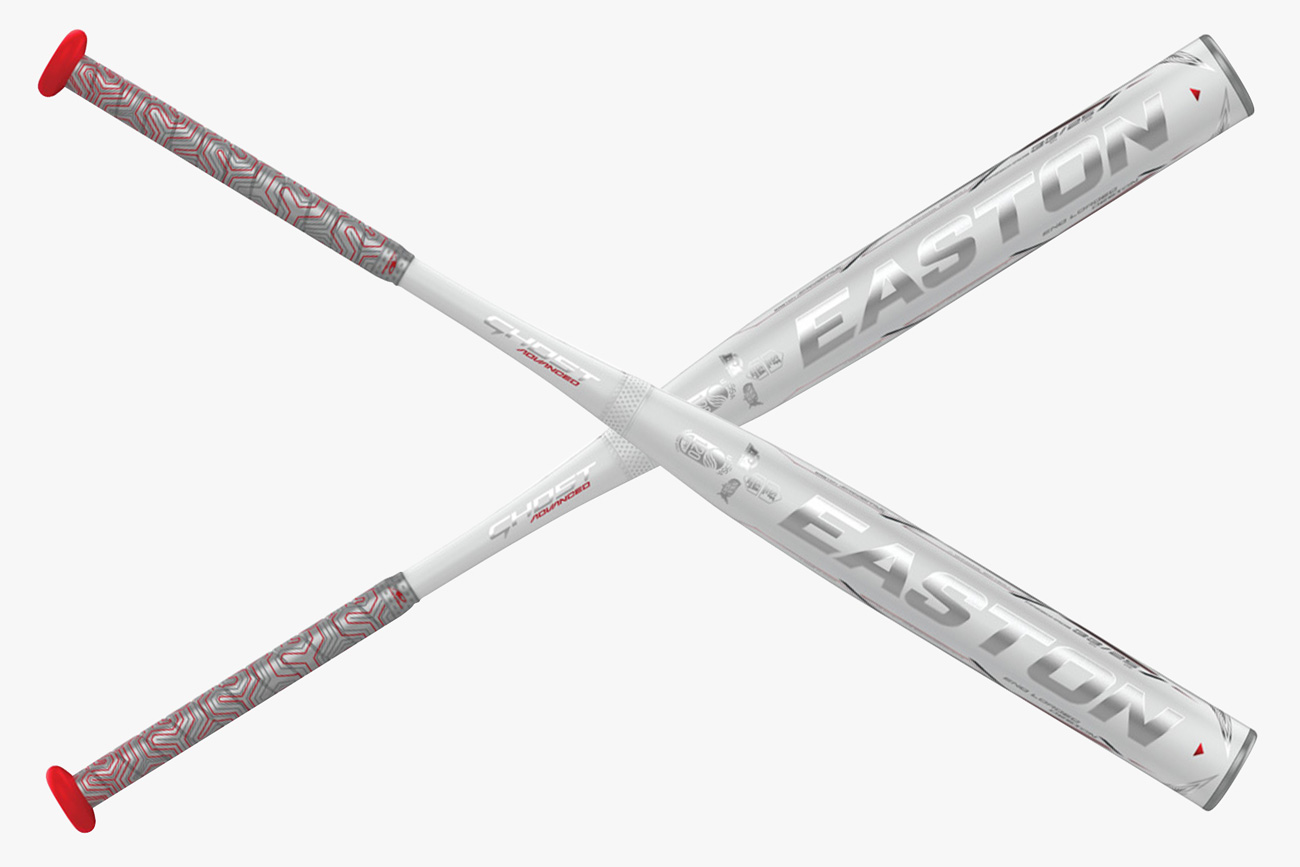 With an eye on softball's return to the Summer Olympics in Tokyo, Easton Diamond Sports recently unveiled its Ghost Advanced fast-pitch bat, described as "a highly advanced model … completely re-engineered to push the limits of performance and provide even more pop for players on all fields." Ghost Advanced made its debut at retail and online on January 16.

According to the company, the Ghost Advanced expands the technology in its Ghost Double Barrel, which launched last May and was used by UCLA Softball on its way to its record-shattering 12th National Championship.

Featuring Easton's patent-pending second generation Double Barrel construction, the new Ghost Advanced combines a lighter inner barrel with a stronger outer barrel, creating the lowest compression for more barrel flex. Launch Composite Technology has been added to allow for a longer, lighter and stronger barrel, creating an even bigger sweet spot.

In addition, Easton's new CXN Evolution with Nitrocell foam technology produces nearly zero vibration. Ghost Advanced also features a patent-pending Power Boost Soft Knob technology that provides hitters more leverage and power potential, while helping reduce vibration and improving comfort for the bottom hand. Lastly, the bat comes standard with Lizard Skins custom bat grips for feel, cushion and tack.
"Easton has always been a pioneer of innovation within the industry, and the refined Double Barrel Technology with our Ghost Advanced is a great example of that," says Easton president Dan Jelinek. "We're excited to continue our strong momentum within the fast-pitch category, which has been driven by bringing game-changing technologies to the marketplace."

The Ghost Advanced has certification from ASA (USA), USSSA (fast-pitch only), NSA, ISA and ISF.