Sporting Goods Hall of Fame Nominations Open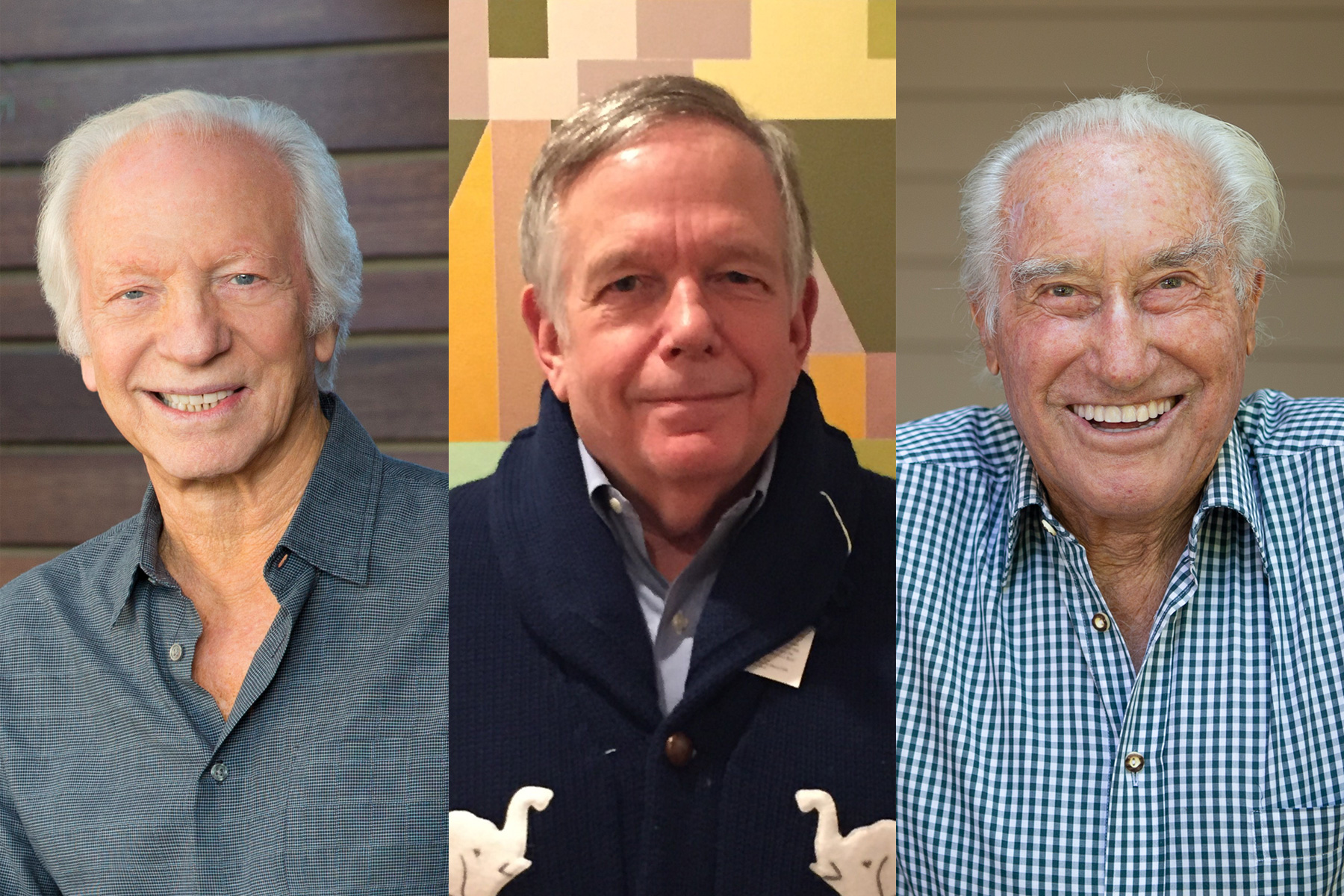 Anyone in the sporting goods industry is encouraged to nominate any individual they feel is worthy of consideration for the Sporting Goods Hall of Fame. The time is now, because nominations for the 2021 Class of the Sporting Goods Industry Hall of Fame are being accepted through February 21, 2020.

The Sporting Goods Industry Hall of Fame was created in 1955 by the NSGA Board of Directors to honor the pioneers, innovators and leaders who built the sporting goods industry and to help recognize and encourage excellence within the industry.

Candidates must be an industry manufacturer, sporting goods retailer or team dealer, or an industry influencer.

The criteria for Manufacturers to be elected to the Sporting Goods Industry Hall of Fame include the development and successful production of products that significantly improve sports performance and the introduction of important safety factors for sporting goods products. All innovations must be substantiated.
Retailers/Dealers must demonstrate innovation and leadership as well as participation in industry-wide activities. Monetary success is not a determining factor.
Industry Influencers must have made a significant contribution to a program, organization or service directly impacting the sporting goods industry or have promoted the public's awareness and appreciation of the importance of sports participation.

Members of every segment of the industry have the opportunity to submit the names of manufacturers, sporting goods retailers/dealers, and industry influencers they deem worthy of election to the Hall of Fame for extraordinary contributions to the growth and progress of the industry. Nominations are reviewed by the Hall of Fame Committee, which is comprised of manufacturers, wholesalers, retailers/dealers, agents and industry influencers.

Click here for the Hall of Fame nomination form.

The 2020 Sporting Goods Hall of Fame Class includes Peter Capolino, Robert Greenberg and Klaus Obermeyer. The Induction ceremonies for these three men will be held at the NSGA Annual Management Conference & Team Dealer Summit in May in Arizona.
Click here to learn more about the 2020 inductees.