Team Business Weighs Impact of Coronavirus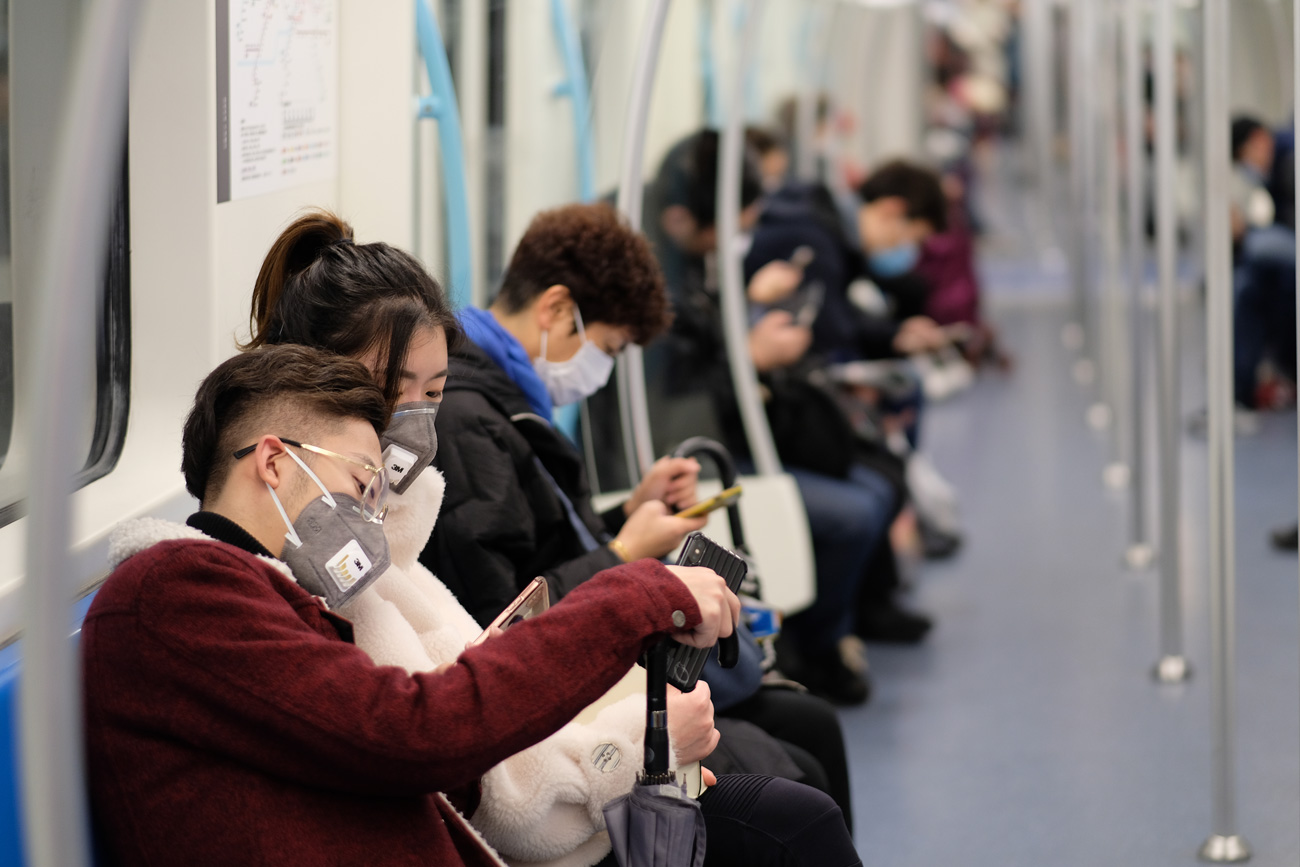 The Coronavirus epidemic spreading around the globe has a good chance of hitting close to home for many in the team sports industry, as manufacturing and supply chain disruptions threaten deliveries of everything from footwear to apparel to equipment.

The good news is that any impact will not be felt immediately, since most shipments for Spring 2020 have either arrived or were on the water before the problem emerged. The bad news is that if factory closings and travel restrictions persist into the spring then future orders may be disrupted as manufacturers scramble to find alternatives.

Right now the situation for team sports, and, indeed, for all industries, remains extremely fluid.

At the heart of the problem is the fact that most factories throughout China, where the Coronavirus originated and where many team products are still manufactured, remain closed for at least another week – with a much longer timeline anticipated by many observers. In addition, the U.S. and governments in Europe and Asia are enforcing regulations to block visitors from China and screen returning U.S. citizens, while major airlines suspended flights to the country and companies pulled out expatriate executives.

In other words, no one is making product and no one from outside of China can accurately assess the severity of the situation.

"This couldn't have come at a worst time for Chinese manufacturing," points out Tom Cove, CEO of the Sports & Fitness Industry Association (SFIA), who coincidentally just returned from the ISPO trade show in Germany, where he met with many of his Chinese counterparts.

Cove notes that the issues always faced this time of year because of Chinese New Year plant closings are exacerbated this time around because the workers who traveled home for the week-long holiday are unable to return to work, if and when the factories do eventually reopen and travel restrictions are eased. "The factories don't even know if the workers will be there when they reopen," he points out.

The impact on the sporting goods business, and team sports in particular, will be acute if the factories remain closed for a longer time. While many apparel and footwear brands have moved out of China because of the tariff situation for the past year – and even those will be impacted because many of their components still come from China – the team sports equipment manufacturers are less flexible and less likely to have relocated manufacturing.

"We anticipate there will be some disruption in team sports equipment supply," Cove adds. "There was already a state of confusion because of the tariffs we have been dealing with for the past year and just when we had that figured out this happens to disrupt everything again."

The effects of the virus on supply chains, which have grown notoriously complex, are difficult to anticipate. To use an example from another industry, a single part of an advanced product like a smart TV may be made of dozens of smaller components, with each of these assembled from other pieces. Companies themselves often do not know the suppliers that are three and four rungs down the chain. It is much the same in the simpler world of team sports equipment.

"If you run out of widgets that are essential to production processes and all those widgets come from China, then it may well be that your production lines go to a halt," Ben May, global economist at Oxford Economics in London, said in a recent article in the New York Times. "These problems are likely to be popping up all over the world."

In other words, if a manufacturer's product was not already on the water before this crisis hit – and most of Spring 2020 was already being delivered – then they expect shipments to be delayed until mid-April, according to one industry source.

Still, equipment manufacturers are certainly scrambling to assess the severity of the situation and its impact on their supply chains.

Steven Meller, of Champion Sports, says the company, which has significant equipment imports from China, is constantly assessing the situation and is waiting it out as the disruption continues.

"We do have alternative factories for some product, but not all," he says.  "We are hoping that our large inventory will soften some of the impact."

He says he has been informed by his Chinese agent that even if factories started reopening in mid-February, since most workers are not local and had traveled home for the Chinese New Year, production most likely will not get back to normal until the end of February at the earliest. He is expecting current orders to be postponed three to four weeks.

Laura St. George, North American executive VP-sales and marketing at equipment supplier Gared, has similar concerns going forward if the factory closings stretch into late February and March.

"We still manufacture 80 percent of our line at our facility in Noblesville, IN, and while we do source overseas, we are very diversified and have secondary sources in the United States as well," St. George says. But, she adds, "we have already seen an extension in the Chinese New Year and it could put a strain on deliverables."

Bottom line, most manufacturers feel they can weather the storm in the short term – and team dealers will not see any delays in orders being delivered – but concern remains if the crisis extends too far into the manufacturing cycle.

"If we are still talking about this in two weeks, there will be a problem with all supply coming out of China," SFIA's Cove says. "And the smart money on that we will still be talking about this in two weeks."