Cheaters Not Welcome Here: Pennsylvania Little League Bans Use of 'Astros' Team Name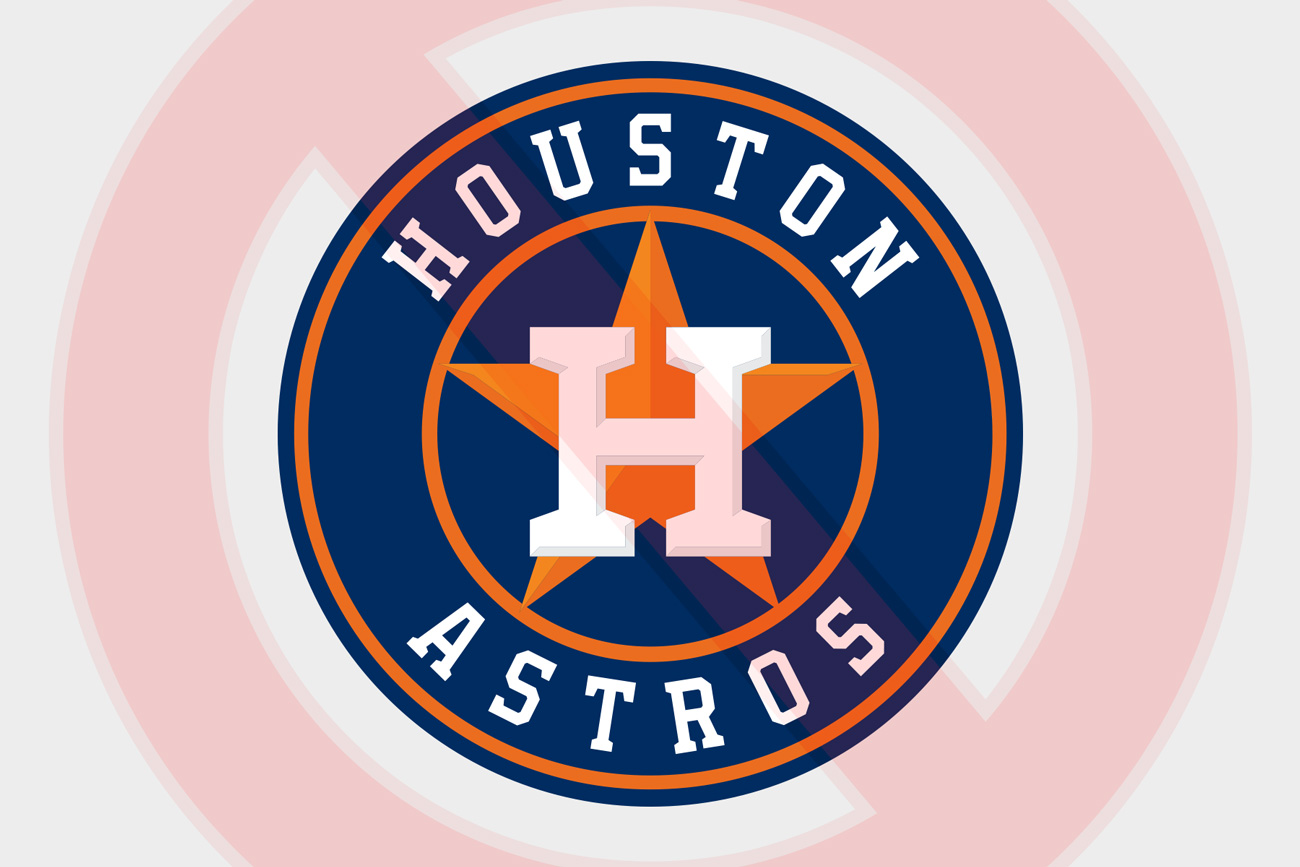 As Major League Baseball gets set to open its 2020 season in a cloud of controversy caused by the electronic sign-stealing scandal by the Houston Astros, at least one youth baseball organization is outlawing the team's name on its uniforms.

According to local news reports, the District 16/31 Little League located in Pennsylvania's Wyoming Valley area has barred the use of "Astros" as a team nickname.

"We are suspending the Astros from our district," league administrator Bob Bertoni told the Citizens Voice newspaper. "In our pledge it says to play fair and that has been our pledge forever.

"All our leagues represent one major league team or another. To me, we need to use this as an educational tool and teach the kids there are consequences for actions," he added. "The Astros cheated and broke the rules. Our kids idolize these teams and players and this is a team we don't want to idolize."

The move by the Pennsylvania league follows a similar ban by leagues in California. Of course, California is home to the Los Angeles Dodgers, one of the teams the Astros defeated in the World Series run that is now under the scandal cloud.