Baden Sports Announces New CEO, COO To Replace Michael Schindler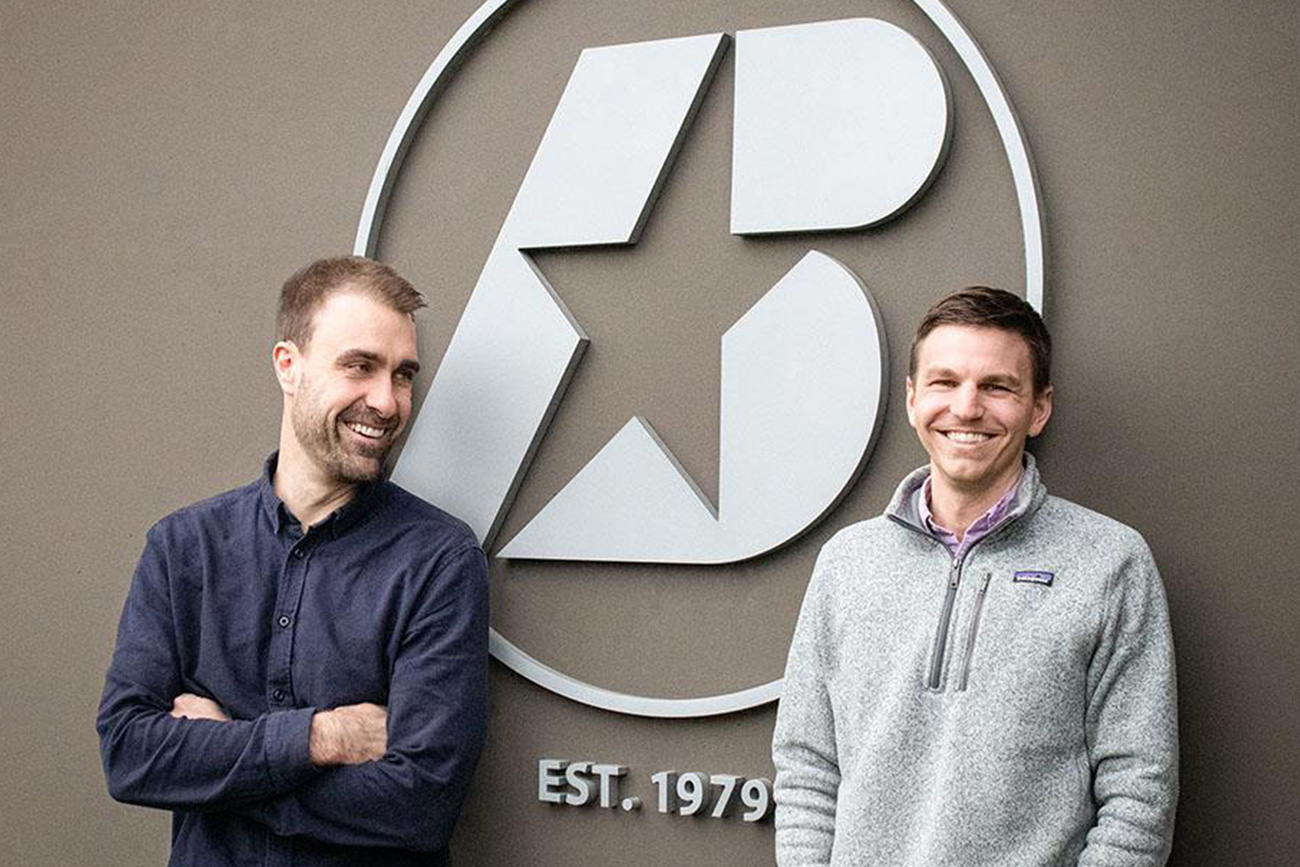 Following the sudden death of former president Michael Schindler earlier this month, Baden Sports' this week appointed Jake Licht as president and CEO and Casey Schindler as executive VP & COO.
The promotions elevate the company's third generation of family leadership following the unexpected passing of longtime CEO Michael J. Schindler, the son of Baden founder E.C. Schindler, on Feb. 19.
Licht and Schindler both served in executive leadership roles at Baden prior to assuming their new responsibilities. They will be tasked with continuing Baden's 40-year legacy of innovation, quality, and service that has made the Seattle-area company one of the most respected ball and bat brands in the industry.
Licht, the son-in-law of Michael Schindler, has been Baden's COO since 2016, overseeing all aspects of the company's global operations, sales, and marketing. Under his leadership, Baden improved its manufacturing capabilities, streamlined its international supply chain, expanded its custom and backyard product offerings, grew key partner relationships, and successfully relaunched its brand.
As CEO, Licht will also oversee Axe Bat, a sub brand and business division of Baden's since 2016. Axe Bat designs and manufactures baseball and softball bats with a patented axe-shaped handle; the shape gives players more bat speed, barrel control, and comfort compared to a traditional round knob.
Licht holds bachelor's degrees in management information systems and East Asian studies from Western Washington University, and a Master of Science in Software Development Management from Carnegie Mellon University. He joined Baden in 2014 from Boeing, where he held leadership positions in program and product management.
Casey Schindler, the son of Michael Schindler, joined Baden in 2011 and has worked in all areas of the organization. For the past five years, he has managed or led various aspects of Baden's forecasting, purchasing, global logistics, and inventory management systems, first as supply chain manager and most recently as director of operations.
In his new role, he will have expanded responsibilities for global operations and be in charge of building teams, processes, and systems that improve Baden's operational efficiency and sustain growth.
He holds a bachelor's degree from the University of Washington.