Marucci Sports Acquired By Compass Diversified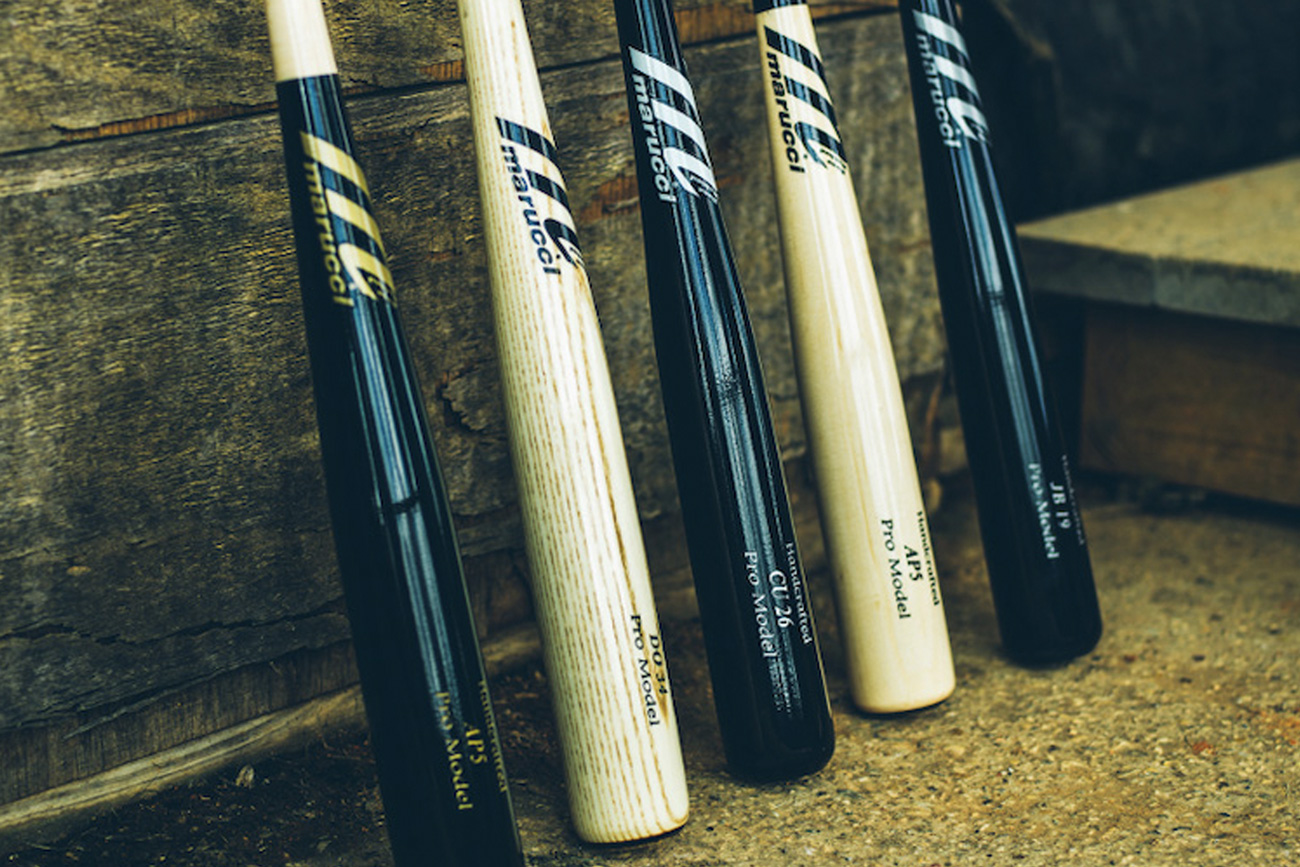 In a somewhat minor acquisition in the world of team sports, but one that involves an interesting smaller company that made some significant inroads against much-larger competitors, Compass Diversified Holdings this week acquired baseball equipment and apparel maker Marucci Sports, headquartered in Baton Rouge, LA, for $200 million.
Marucci Sports was founded in 2009 by two former professional baseball players and has managed to get hundreds of Major League players to use its wood bats on the biggest stage. Although its heritage is in those wood bats, Marucci has expanded into baseball equipment and apparel.
"When we launched Marucci Sports, our goal was to offer all players, regardless of age or level, big-league quality products that they wanted and needed to be successful," says co-founder and CEO Kurt Ainsworth. "This partnership with CODI represents the beginning of a long-term relationship that recognizes the tremendous efforts and hard work of the Marucci team and demonstrates the high growth potential of our impressive suite of products."
Marucci Sports has 230 employees across its brands. Following the close of the transaction, Marucci will continue to be led by Ainsworth and its current leadership team. The company will remain headquartered in Baton Rouge.