USA Football Has a Plan for Return To The Gridiron this Fall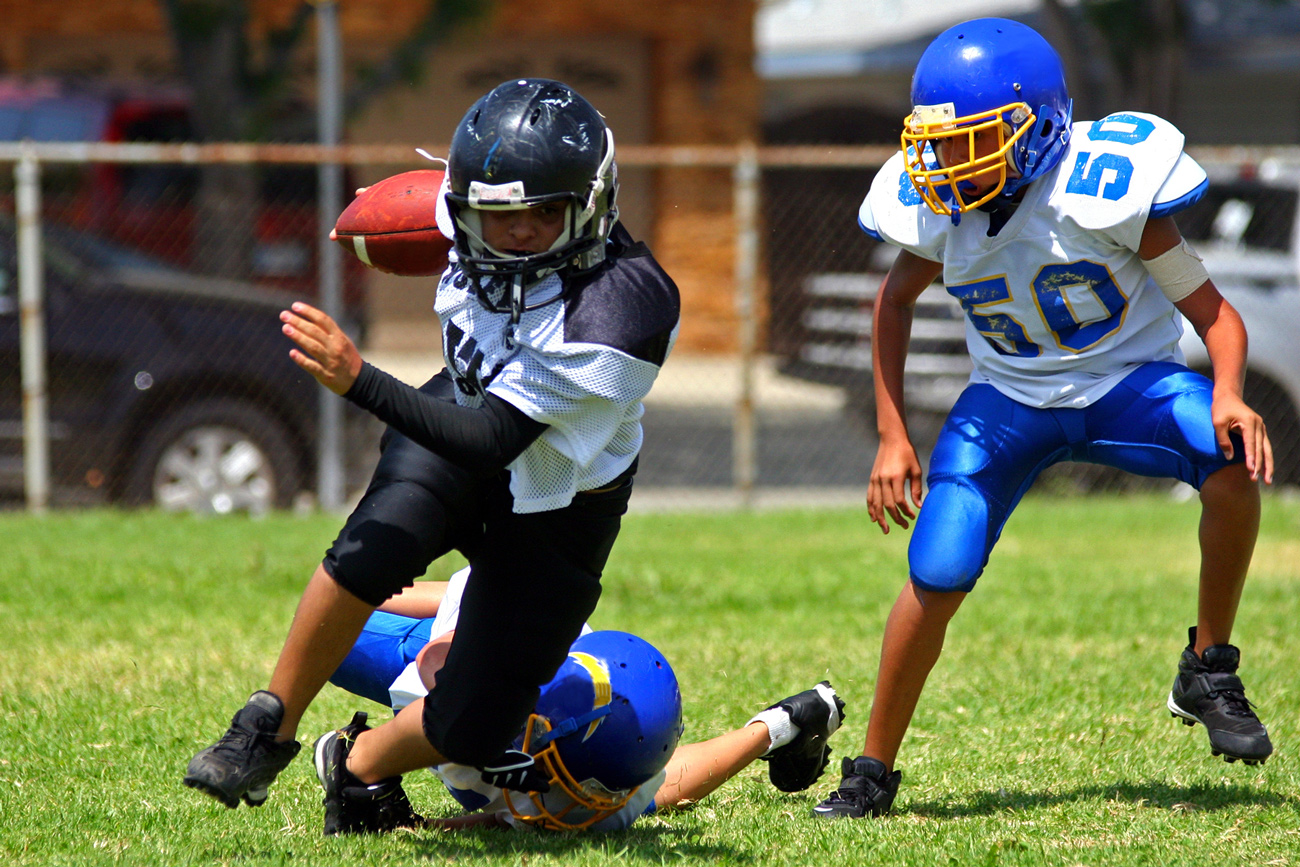 In even more welcome news for team dealers, USA Football has said loud and clear that it plans to play football this year and it recently circulated a document based on phased reopening guidelines from the CDC. Of course, much depends on local city or county health departments determining which CDC phase their community is in, but at least there is a plan in place
Among the guidelines:
The leagues should screen for virus symptoms and signs prior to any activities
Practice 6-foot physical distancing in the first two phases of USA Football's plan before adjusting to a separation of 3 to 6 feet in Phase 3
Follow sanitizing and cleaning steps
Require separate, clearly labeled footballs, drink bottles, towels and other personal items
Have non-players wear face coverings.
Face coverings are advised for all coaches and optional for players.
The first phase concentrates on football workouts and drills, limiting practices to 10 or fewer people (including coaches) who must stay within their groups and at least 6 feet apart. No equipment is shared. USA Football's guidelines offer examples to help youth programs within each phase.
In the second phase, practices can include up to 10 people inside or 50 people outdoors, again within the same group of five to 10 teammates in station-based activities. Individual drills conducted either unopposed without contact or against bags or soft surfaces are suggested, with coaches remaining at a minimum of 6 feet from players. All bags and sleds must be sanitized between each use.
Passing, kicking, punting and shotgun snaps will be allowed, but no hand-offs or snaps under center in deference to physical distancing.
The third phase includes modified flag football and 7-on-7 games, and modified tackle practices, with up to 50 people in small groups. Player contact, including blocking, may be introduced with partners or within small groups, along with games and activities involving a limited number of players.
In its fourth and final phase, USA Football says that based on USOPC guidance, returns to regular practices and games – once an area has no restrictions on the size of group gatherings and local public health authorities allow public facilities to reopen – may be considered. Participants must pass pre-activity screenings and live in the same community.