ASB Acquires The Graphic Edge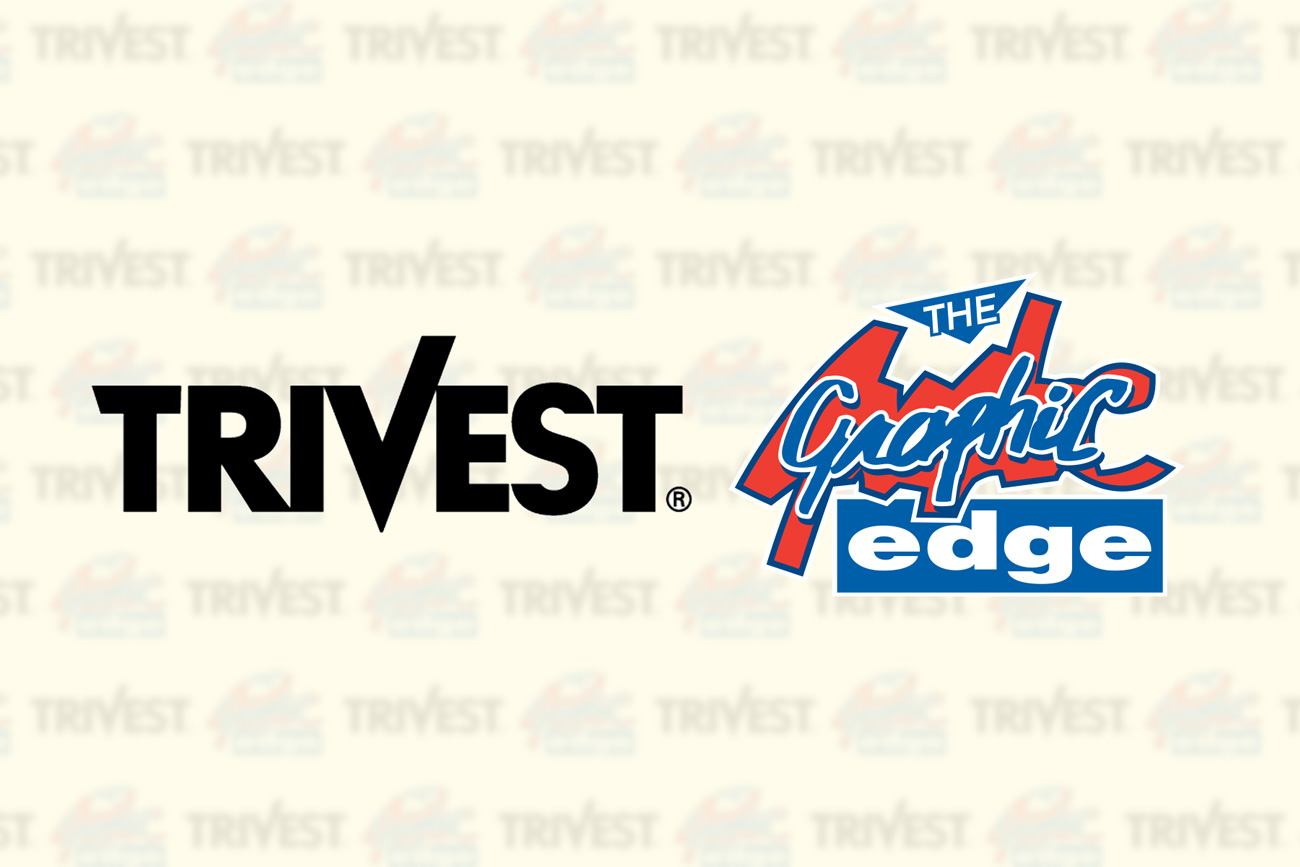 Adding to its steadily growing stable of team dealers – and offering team dealers looking to sell an option beyond BSN Sports – Trivest Partners and its ASB Sports affiliate this week acquired The Graphic Edge (TGE). This partnership extends ASB's geographic coverage area while adding TGE's screenprinting and decoration capabilities. The key executives of TGE will join ASB's management team and will invest significantly in the combined business.

The Graphic Edge, founded in 1989 and headquartered in Carroll, IA, was one of the largest independent distributors of uniforms and apparel to high schools, colleges, corporations and other sports organizations. In addition, it maintains one of the  country's largest screenprinting and custom decoration operations, with more than 120,000-square feet of capacity in three locations in Iowa, Vermont and Nevada.

As it has done with its previous acquisitions, ASB will continue to partner with Sports, Inc., the largest team and outdoor buying group in the country. Its stable of team dealers now includes Athletic Supply, Barcelona Sporting Goods, Team Sports, inc. and Williams Sporting Goods.