BSN Sports Acquires Nill Bros. Sports, Longstreth Sports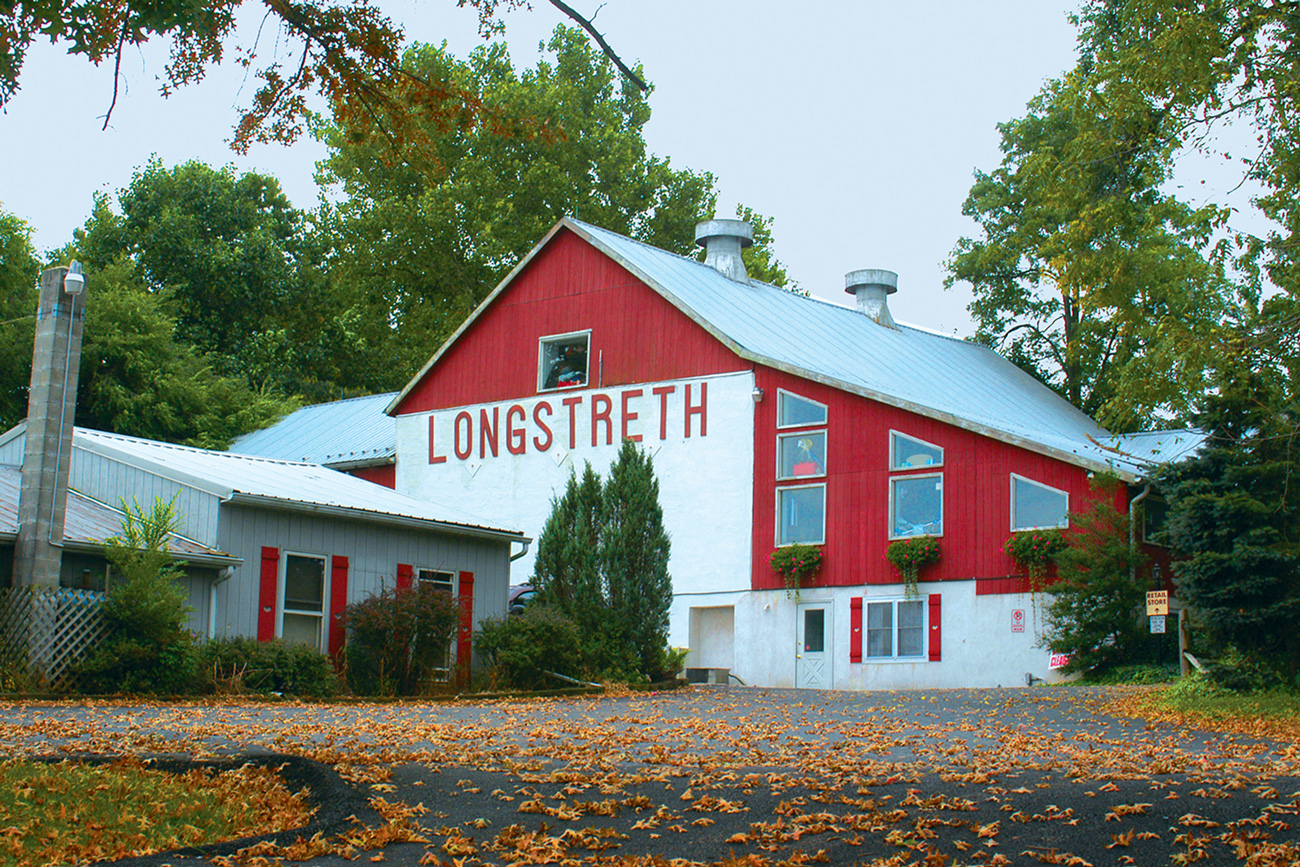 Not to be outdone by the headline-grabbing acquisition of Universal Athletic by rival Trivest Partners, BSN Sports in recent weeks closed on two significant purchases of independent team dealers.

Most recently, BSN Sports acquired Nill Bros. Sports, Kansas City, KS, a family-owned and operated business since its founding in 1960. Nill Bros. services Kansas and Missouri. Randy Nill, a former NSGA chairman, will join BSN Sports.

"Our local teams welcome Randy Nill, who has been a personal friend of mine and BSN's for many years, and his 19 colleagues," says Terry Babilla, BSN Sports' president. "Bill and Martha Nill, along with their son's Stan and Randy, built a team sports business from the ground up and rooted it in extraordinary customer service."

Previously, in late February BSN Sports acquired Longstreth Sports, one of the very few female-specific team dealers in America. Specifically, BSN Sports takes over Longstreth's lacrosse and softball team sports businesses, as well as exclusive rights to supply uniform or team apparel and footwear to Longstreth's field hockey team customers.

Longstreth, which started by selling field hockey equipment more than four decades ago – and whose founder, Barbara Longstreth, was recently inducted into the Sporting Goods Hall of Fame – has always exclusively serviced customers in field hockey, fast-pitch softball and lacrosse.

As part of the deal it will retain its field hockey equipment business and will continue to provide field hockey equipment, apparel and footwear to retail customers on its web site, in its catalog, at events and at its retail store in Spring City, PA.

"Longstreth's decades-long commitment to women's sports includes steadfast and loyal support for field hockey, lacrosse and fast-pitch softball," says Terry Babilla, BSN Sports' president. "We are similarly committed to providing female athletes with equal resources and opportunities for success and look forward to building upon the strong foundation Longstreth has built while introducing BSN Sports' expansive inventory selection and industry-leading technology."

In one other piece of BSN Sports' news, the company has entered into a partnership with National Pro Fastpitch (NPF), the United States' leading professional women's softball league. The move marks BSN's latest investment in the growth and success of female athletics — and women's softball in particular.

Under the terms of the three-year partnership, BSN Sports will serve as the exclusive uniform and apparel provider to the NPF, which currently consists of six teams. Additionally, each NPF team will launch a unique BSN Sports-operated Sideline Store, where fans can purchase and customize team branded, print-on-demand apparel and accessories.

NPF teams will be debuting their new custom designed uniforms when they take the field this spring, with uniforms being unveiled at the NPF Draft in Chicago on March 30, which will be title sponsored by BSN Sports and live streamed on NPF's Facebook page.